Message from our owner to suicide survivors
"I started this company in 1995 while working as a paramedic and seeing first hand the trauma and emotional stress we were leaving behind after we left the scene. It bothered me knowing that the families were left to cleanup the remains of their loved ones. I vowed to never have another familiy member further traumatize themselves this way. I started this company to take the burden and stress off of you. Please don't face this task alone. Please call us to help you through this. We truly do care about your well being and will arrive in unmarked vehicles and provide you with discreet, professional and affordable services."
Cory Chalmers
President/Founder Crime Scene Steri-Clean
Suicide Cleanup Services
There is nothing more traumatizing then the sudden and tragic loss of a loved one due to suicide. The fire department, paramedics and police have left and you may have thought they would clean it up. But they don't....leaving you with an overwhelming situation. DO NOT further traumatize yourself, family members, or your staff. Have the suicide cleanup performed by a company trained and licensed to do this. Suicide scenes can not only be visually disturbing, they can also be dangerous. There are a few diseases carried in human blood that can live outside the body for days and sometimes weeks. Hepatitis is the best example. Suicide cleanup involves certain procedures that must be performed in order to make certain the scene is left safe. Our suicide cleanup technicians have logged literally thousands of hours with training and actual cleanup at scenes involving suicides, trauma and death. They will guarantee that your needs are met and the scene is left clean and safe for others to re-occupy. We know after a suicide, family members are at a loss and are overwhelmed with what to do. The first step is to call Crime Scene Steri-Clean. We can arrange to have the suicide scene cleanup performed immediately as well as provide referrals for emergency counselors, Chaplains and other needs like reputable mortuaries. Do not face this task alone. The staff at Crime Scene Steri-Clean can help you through the process and ease the burden of suicide cleanup. We have live help 24 hours a day to assist you.
Suicide Cleanup Specialists
24 Hour Dispatch (888) 577-7206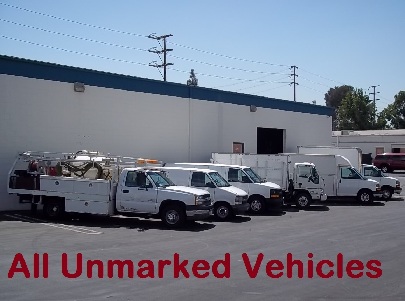 Suicide Cleanup Photos
The photos below show before and after photos of our suicide cleanup services. These scenes were properly cleaned, and all biohazard disposed of in accordance with the Trauma Scene Waste Act. Did you know suicide cleanup is often covered by homeowners insurance? They will pay for our services, as well as replacement of carpet and other items that were affected. Call us today for more information on our suicide cleanup services.
This was the scene of a suicide victim after he jumped from the 20th floor and landing in this persons patio. The scene was extensive and affected 4 separate patios.
Several pools of blood were located throughout the large patio.
By utilizing our exterior pressure washing/vacuum recovery truck, the cleanup was quick and effective.
Upon completion, the cleaned and disinfected patio showed no signs of the tragic event.