Crime Scene Clean Up Pima County
Steri-Clean of Pima County Arizona is here for our clients in their time of need. There are over 1200 homicides and fatal traumatic accidents each year in Arizona, and most of them will need a proper clean up and sanitization. Pima County sees its share of homicides, assaults, and other violence almost daily. What happens after the paramedics, firefighters, police and coroner leaves? Unfortunately, most people never even think about this. After a homicide, assault or trauma, the scene is left for the family or property owner to perform the blood and biohazard clean up. Most people are not emotionally or physically prepared to take on such a task. Even if they think they can do it, they may regret it. Statistically loved ones who clean up after the death of a family member, are 75% more likely to commit suicide. The emotional trauma is more than most can bare, on top of the grief they are already going through.
How can a family member or untrained person properly clean a biohazard scene and dispose of the waste legally? Find out in the next section under the Suicide Cleanup Heading. Call Steri-Clean Arizona, for any biohazard clean up or crime scene cleanup need 24 hours a day. We are here to assist you in any way possible.
Suicide Clean Up Tucson, Casas Adobes, Catalina Foothills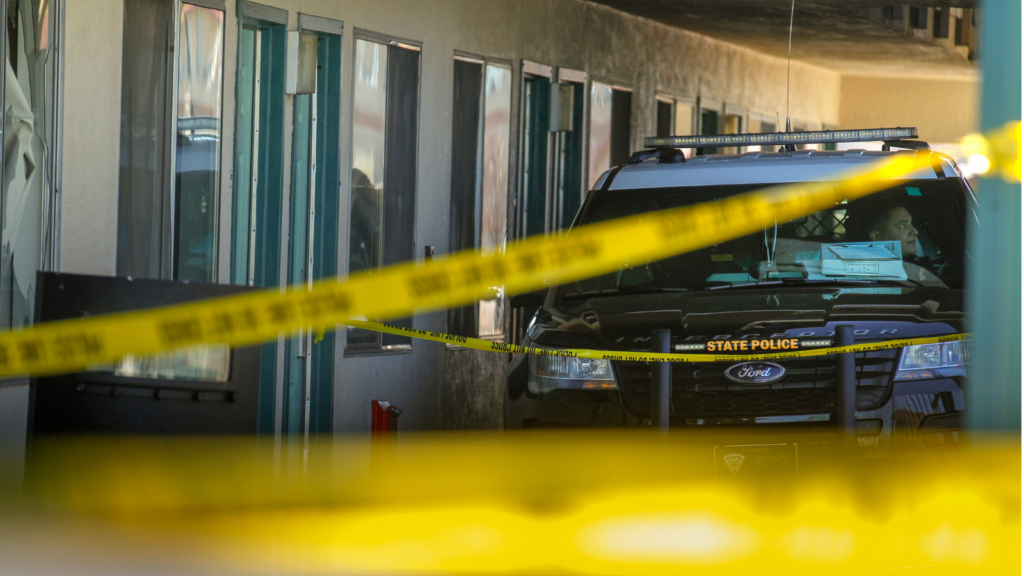 Did you know that Arizona experiences an alarming average of more than 3 suicides each day, or over 1118 annually? When a loved one commits the sudden act of suicide, family members and friends are left shocked, with no way to get answers. Further traumatizing is what is left for family members to clean up. Fortunately, Steri-Clean of Arizona are experts in suicide clean up and blood clean up.
If a suicide scene is cleaned by a family member or friend, dangerous pathogens could be left behind, exposing many people to diseases like Heapitits that clan live for days or even a week of more in the right environment. The grief stricken loved ones would most definitely be further traumatized during and after the cleanup process. Steri-Clean of Pima County can remove this burden from you by properly cleaning any suicide scene, and can even provide a safe to occupy certification. We are a discreet, caring, and compassionate family run business that will properly and legally clean any biohazard scene, sparing you of this daunting task. Call our 24 hour crime scene cleanup hotline at (888) 577-7206.
Undiscovered Death Cleanup - Pima County Arizona
At Steri-Clean Arizona, the most common request for our crime scene cleanup service we received, is actually not a crime at all. Undiscovered deaths rank in the top of our most requested services throughout the year, and increase even more during warm weather months. When people live alone, they will unfortunately often die alone, only to be found when someone realizes they have not been heard from in some time. With nearly 3/4 of a million people living alone in Arizona State, you can see how this can be a common but tragic issue.
Decomposition results when the body breaks down and unfortunately can result in a lot of damage to a home. Steri-Clean of Arizona will properly assess any scene involving undiscovered death and the resulting decomposition, then provide you with an estimate and plan of action to remediate the scene. The process of cleaning a decomposition typically involves removal of all saturated materials, proper disposal, and odor removal for the associated odors. Call us 24 hours a day for a free estimate. (888) 577-7206
Steri-Clean pima County has services for all of the following Cities: