Undiscovered Death Cleanup
Decomposition Cleanup
Decomposition or undiscovered death is the most common call we receive here at Steri-Clean McAlester. Advances in medical science have improved the length in which we live, which results in hundreds of thousands of people living alone throughout Southeast Oklahoma. People that live alone, unfortunately also die alone. After only day or two, a body will begin the process of breaking down and decomposition will continue for weeks. This results in potentially a very large cleanup and decontamination need by true professionals. Decomposition cleanup should never be attempted by untrained family members of friends.
So how can we help you with an undiscovered death? Steri-Clean McAlester cleans and sanitizes all scenes involving human decomposition by first removing the biohazardous waste and all associated odors. It is imperative that people untrained in biohazards, or unprotected persons, without respirators not enter the area involved, and more importantly, they do not make any attempt to clean it. Steri-Clean of Southeast Oklahoma uses personal protective gear, specialized tools, highly technical equipment, and the proper cleaning chemicals to completely return a scene involving decomposition back to a safe environment. In fact, we provide a "Safe to Occupy" letter certifying every scene we clean. Call the caring and compassionate Steri-Clean for information on our services, how to schedule our services, and inquire about insurance coverage for cleanup, (888) 577-7206
McAlester Crime Scene Cleanup
Crime Scene Cleanup
Homicide Cleanup
Steri-Clean McAlester is the local and state provider of specialized cleaning services for blood and biohazard when people are in need. We are here to assist all southeast Oklahoma residents, businesses and government agencies, as well as surrounding communities, to help them with the difficult tasks including crime scene clean up, suicide cleanup, blood cleanup, accident cleanup, and death cleanup. We also clean dangerous and very contagious illnesses such as C-Diff, Ebola, MRSA, as well as outbreak control for flu bugs like the Norovirus and many other infectious agents. Our highly trained Oklahoma staff members are also experts at automobile decontamination. Our services are available throughout all of Southeast Oklahoma including McAlester, Broken Bow, Eufaula, Atoka, and all surrounding communities.
Family members, loved ones and friends should never be asked to clean up a crime scene, suicide scene or trauma scene. Steri-Cleans services will not only relieve you of the tremendous emotional burden, but our services are often covered by homeowners, auto, and commercial insurance policies. If you need help with crime scene cleanup or blood clean up in Southeast Oklahoma or anywhere in the McAlester region, or have any biohazard disposal need, call the 24-hour services of Steri-Clean at (888) 577-7206
McAlester Suicide Cleanup
Suicide Cleanup
Blood Cleanup
Steri-Clean of McAlester responds to hundreds of suicide cleanup and attempted suicide requests each year throughout the state. Steri-Clean Southeast Oklahoma services specialize in removing the blood and bodily fluids and restores the scene to as normal of a condition as possible. Our services are utilized for suicide and attempted suicide no matter what type of weapon was used, i.e., gun, knife, or another weapon. Steri-Clean also responds after overdoses, ingestion of poisons, unknown origin death scenes to assure they are thoroughly cleaned and restored to a safe state.
Steri-Clean promises our Oklahoma customers that we will provide a fast but thorough cleaning process to assure the once infected areas are completely clean. We can qualify the quality of our work by testing affected or soiled surfaces both before and after our cleaning, leaving you with no guess as to how clean the surfaces are. While we cannot guarantee it on every job, most of the time our services are covered by homeowners insurance, commercial insurance, or auto insurance policies. Call our discreet Steri-Clean McAlester team to learn more about our professional but affordable services at (888) 577-7206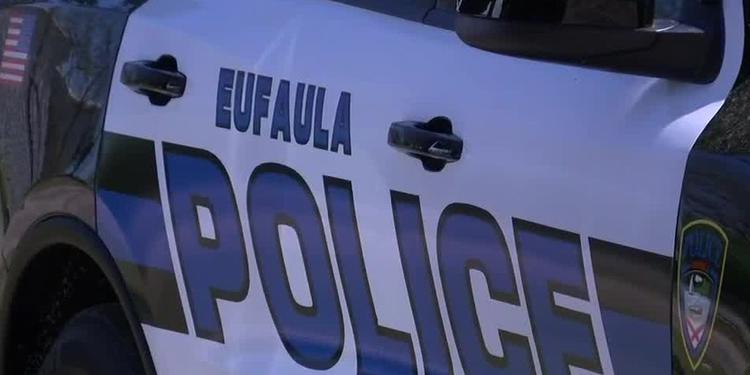 McAlester Oklahoma, Eufaula, Hugo, Idabel, and surrounding communities of southeast Oklahoma have the security in knowing that Steri-Clean can assist your residents and business owners with any biohazard cleanup needs discreetly and affordably.